The Canadian Mailing Industry
The mailing industry is estimated between $ 74 Billion and $ 88 Billion employing over 800,000 Canadians  in every province across Canada. Electronic alternatives and substitution are changing the Business Model of Posts worldwide. Posts have been diversifying and adjusting their network to meet this challenge but for the more successful posts, mail continues to represent an important part of their business. These Posts are innovating around mail and positioning this unique physical channel a complement to the new digital channels. NAMMU is working with Canada Post to ensure the Canadian postal industry is a world leader.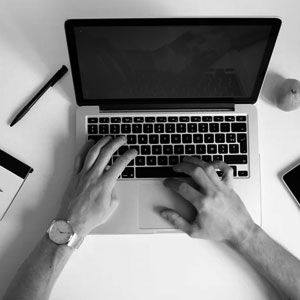 Vision
The National Association of Major Mail Users (NAMMU) is the voice of the Canadian mailing industry. NAMMU represents the business interests of end users and the supplier infrastructure from concept to execution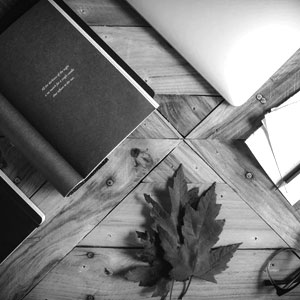 Mission
To create a business environment that promotes the use of a cost-effective, efficient and affordable postal solution as well as the innovation and flexibility required to integrate well with other media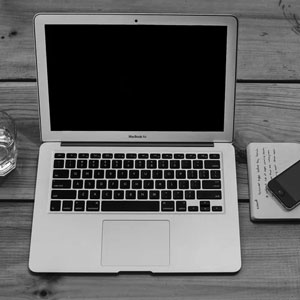 Benefits
Membership has its privileges! Access to industry experts, networking, insight and input into industry changes are just some of the benefits.
Our membership includes commercial and business mailers, service providers, printers, equipment and software suppliers as well as paper and envelope suppliers and manufacturers. Members have the opportunity to influence and shape mail products and services and learn first hand of upcoming changes. NAMMU works with its members to identify opportunities and areas for improvement and proactively brings these issues and solutions to Canada Post for resolution.