National Association of Major Mail Users (NAMMU) is a national not for profit association representing businesses active in the mailing industry as mailers, service, paper, envelope and equipment providers.   The industry along with the Post Office plays a crucial role in the commerce of Canada facilitating the presentment of bills, acquisition and growth of customers and the fulfillment of orders.
The mailing industry is estimated between $ 74 Billion and $ 88 Billion employing over 800,000 Canadians  in every province across Canada. Electronic alternatives and substitution are changing the Business Model of Posts worldwide. Posts have been diversifying and adjusting their network to meet this challenge but for the more successful posts, mail continues to represent an important part of their business. These Posts are innovating around mail and positioning this unique physical channel a complement to the new digital channels. NAMMU is working with Canada Post to ensure the Canadian postal industry is a world leader.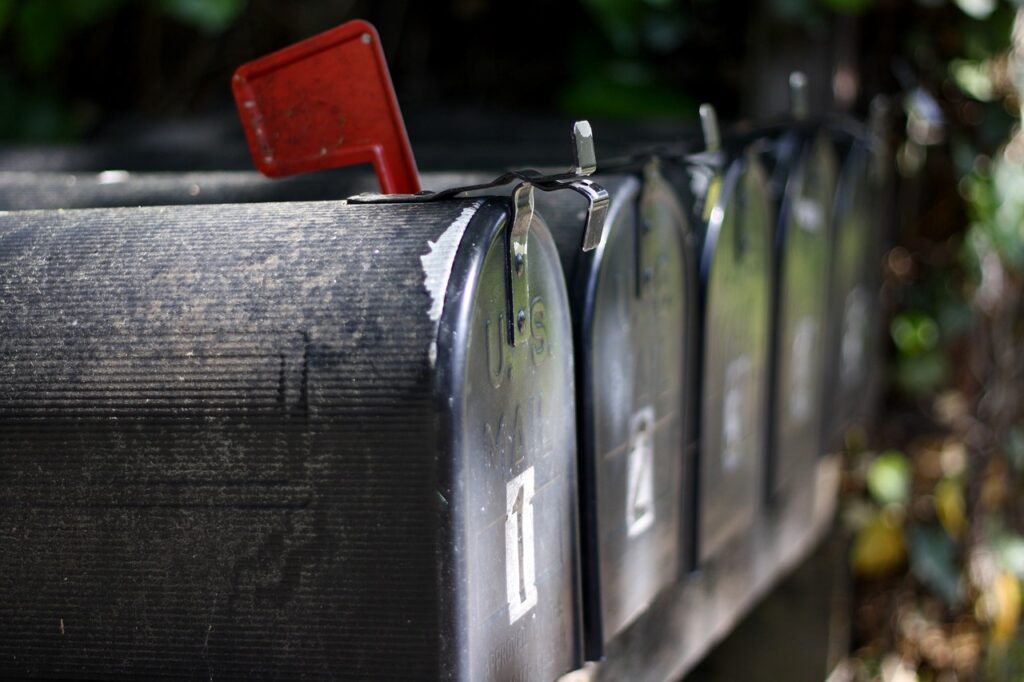 To ensure that Canadians and Canadian business have access to a reliable, affordable, effective and sustainable postal service. Our key focus is to work closely with Canada Post on product, price, process and partnerships. NAMMU enjoys a cordial and productive relationship with Canada Post.